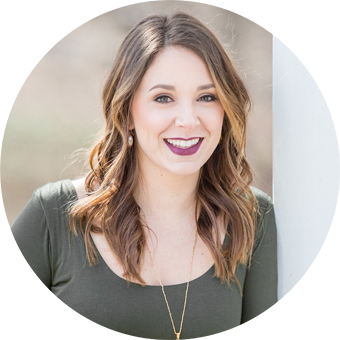 Tess Frear
Tess has experience with event planning as she has worked as a Marketing Specialist – Event Planner in her professional life. She realized that event planning and relationship building are her passions and she wanted to find a way to combine them. She loves being able to hear somebody's vision and then turn it into a reality. Tess has extensive planning knowledge from her experience as an Event Planner where she has planned large and small events in cities across the country. She is excited to embark on this new journey doing what she loves each day.
Tess is a Knoxville native and graduated from the University of Tennessee. She met her husband, Derek, in high school and they married once they graduated from college. They now have two children: a daughter, Kinley, who is 12 and a son, Crosby, who is 10. In her free time, Tess enjoys being with her family, photography and camping.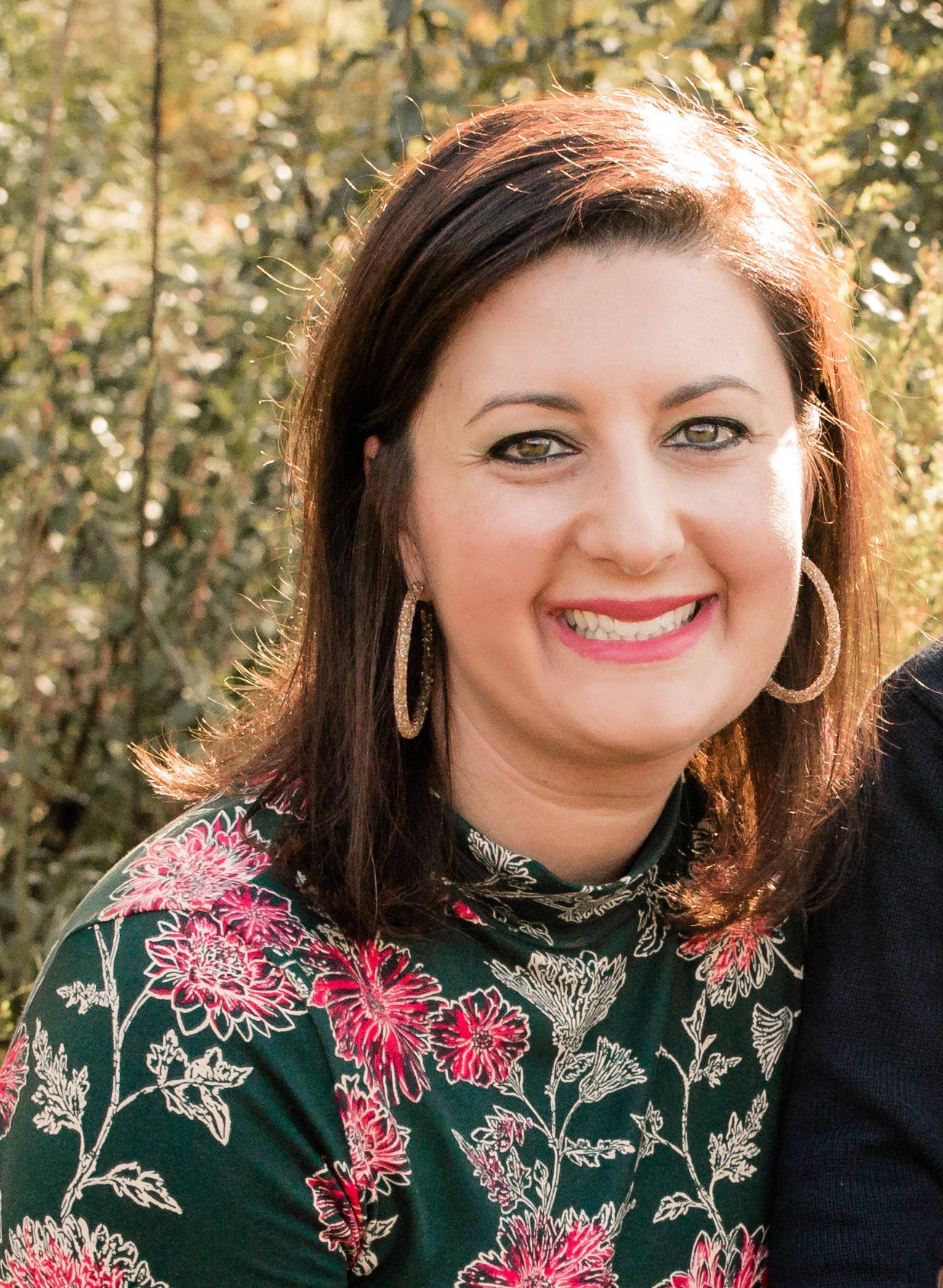 Katey Marina
Katey has always had a passion for event planning, and in her career as a Marketing Professional she has planned many corporate and social events. Katey finds joy in bringing something new and exciting to every occasion! She enjoys working with others by listening to new ideas and working on every last detail to make her events flawless.
Katey, like Tess, is a Knoxville native and graduated from UT with a degree in Communication Studies. She is married to her husband, Jason, and together they have a son, Bennett, who is 5 years old. When Katey is not working, she enjoys spending time with her family and going on walks with their Australian Shepherd, Paisley.
As a member of WeddingWire, the world's largest wedding review site with over one million reviews, Just Breathe Event Planning's achievement of Rated™ is an impressive milestone and an indication of the positive experiences expressed by their past clients. As a recipient of the Blue badge, Just Breathe Event Planning is highlighted on WeddingWire, which is comprised of over 200,000 wedding professionals throughout the United States and Canada.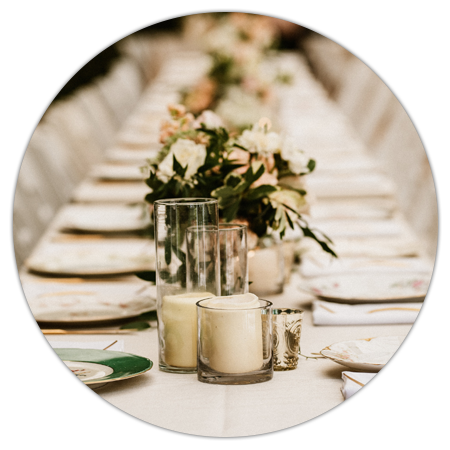 Event Planning - Full Service
Full Service: Let us make your special day worry free. We would love to sit down with you to get to know you and those involved with your event. How can we make your vision come to life? This package includes: Initial meeting, two meetings prior to the event, proposal, budget, main contact for vendors, menu planning, decorations, rehearsal coordination, setup and teardown.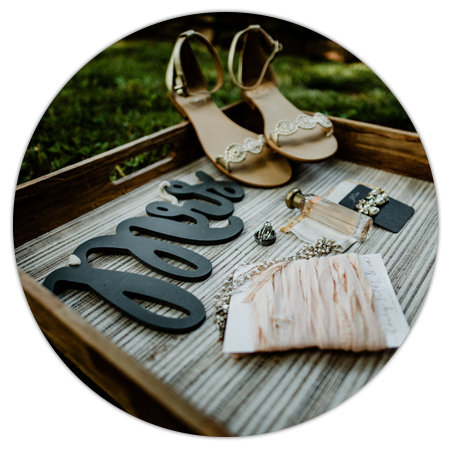 Event Planning - Month-Of Service
Month of Planning: We can be with you on your special day to make sure things go off without a hitch. We will meet with you one month before to get all details. We will be the main contact for vendors on the day of your event. We will discuss times of service on day of the event. This is customized to your event depending on the venue and size of the event.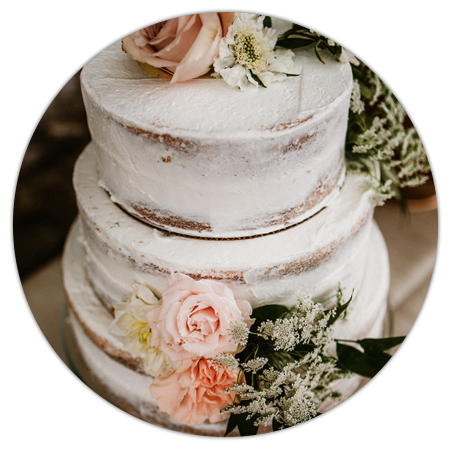 Consultation Services
Do you just need some advice as you do your own planning? No problem! We provide consultation services as well.
Relax, and just breathe. We will take care of the rest!